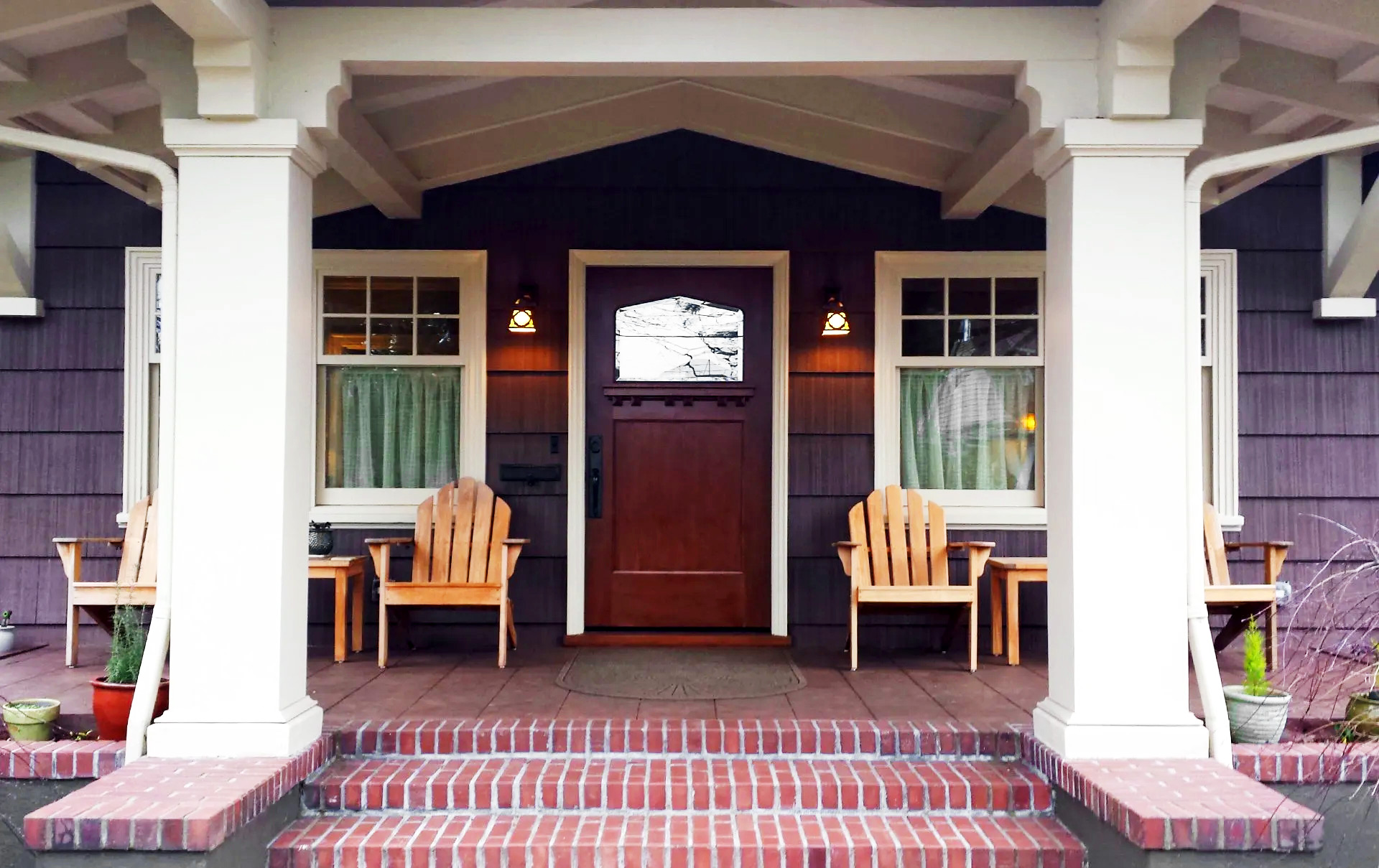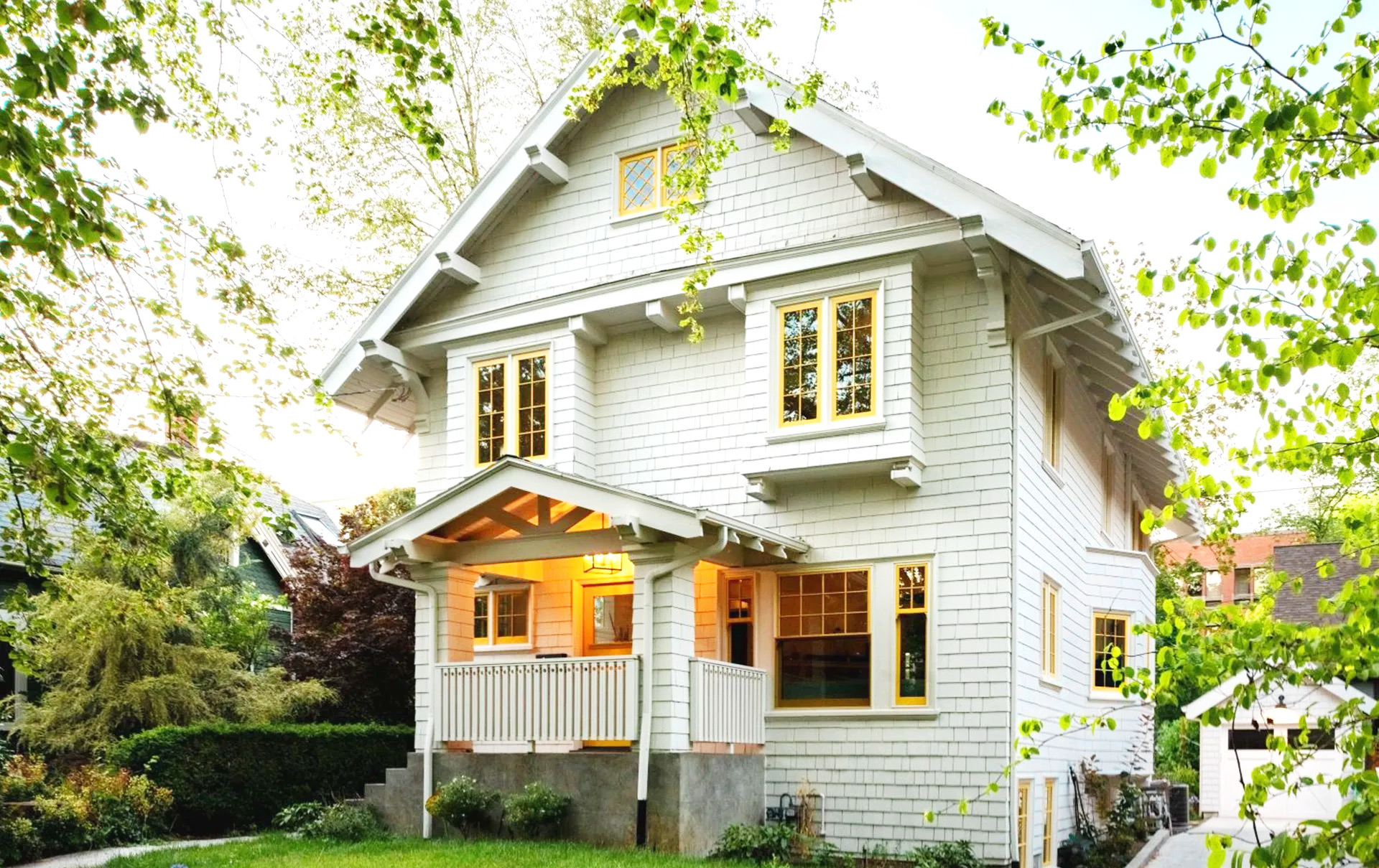 Transform Your Classic Home
Transform Your Classic Home
Transform Your Classic Home
Transform Your Classic Home
Window Installation Portland OR
PORTLAND'S WINDOW & DOOR REPLACEMENT SPECIALISTS
Since 1987, Classic Sash & Door has provided the highest quality window & door replacement solutions for discerning homeowners seeking to enhance the beauty and architectural character of their homes. Classic is defined as "an elegant solution of lasting worth, timeless quality and value". We live up to our name by providing high quality, enduring products meticulously selected and precisely installed by caring professionals.
DESIGN, CRAFTSMANSHIP and DETAIL
3 Pillars of Crafting Classic Window and Door Solutions for You
Your perfect replacement window solution begins with our THOUGHTFUL DESIGN We begin the path to your perfect replacement window solution with an in-home no-obligations consultation. We listen attentively, then create personalized window and door solutions that fit your home, your aesthetics, and your budget.
Your durable installations are achieved via our EXPERT CRAFTSMANSHIP High performance windows require precision installation to perform their best. Our seasoned carpenters have a thorough understanding of craft, products, and architectural styles. The precision of their work shows in our flawless fittings, perfect beads of caulk and long-lasting, problem-free installations.
Your satisfaction comes from our ATTENTION TO EVERY DETAIL. While our polite craftsmen's work is meticulous in every detail, we pay just as much attention to your experience. We cover and protect your rooms, leave the jobsite clean at the end of every day, and when we're done, we put all window coverings back in working order, replace furniture, and leave your home as clean as the light streaming through your new windows.
WHAT OUR CLIENTS SAY
Everything went smoothly and we love our new door!
Awesome work and great people to work with!
Beautiful windows and first rate installation. Their crew is skilled, hardworking and respectful. The Best!
We've had several windows replaced by Classic Sash and Door Company and they've always done a great job. They are really helpful in finding the best product for our project and their workers are professional and left the site clean.
Used Classic Sash to install top-end windows over the course of 10 years as my budget allowed. They matched their handwork, their professionalism, and the wood moulding & other materials every time over that span, an impressive feat.
When we bought our home last year, a 1909 Victorian farmhouse in North Portland, most of the windows were painted shut. We explored restoring them because we thought that's what we should do with an old home, but we were convinced of the value of replacing them after meeting with Bo Sullivan, an old home specialist at Classic Sash and Door. Bo taught us so much about our style of home, its unique features and how Classic Sash and Door could replace the windows which would reduce noise and improve energy efficiency while preserving the original look. (In fact, he later emailed us some history and photos of our home dating back 100+ years. What a gift!) Installation was a 2 day process. The installers were professional, friendly, and very thorough. It's quite a job to fit square windows in wonky frames. Our new windows are beautiful, work great and definitely improve the look of our home. Can't wait to save up the money to replace the rest!
Got 7 new windows (bedroom and kitchen) and the service on the front and back ends was stellar. Oh, and the windows are great also.
I've worked with Classic Sash and Door for two installs now. They do high quality work and are reliable and easy to work with. Mark has immense knowledge and can help navigate you through all the choices for your windows and doors. I would recommend them highly and will use them for any window and door work in the future.
We have a 1911 craftsman bungelow that desperately needed a new front door. Bo was the designer that worked with us to make the right decisions for our old home so that we can work toward bringing her back to her original glory. Bo was incredibly nice, helpful, responsive, and knowledgeable about old homes through the entire process. If we could hire him to do everything in this house, we would! When it came time to go to Chown to pick out our door hardware, Bo met us there even though he really didn't need to do that (we were just confirming his suggestion; it wasn't an involved appointment). When you hear people say "went above and beyond," they are describing Bo! Email communication with everyone else at Classic has been helpful, timely, and friendly too. Peter was our main carpenter and Sam was his associate on the first day. Peter explained everything they were going to do and then they set up and began the work. Our furniture/possessions were carefully protected from the work and they set up a very nice workstation in our driveway. Peter explained everything they did and how they designed everything to allow for siding changes in the future once the door was in place. The guys were completely non-obtrusive, which is amazing given what the work entailed. I had a meeting around the time that they finished for the day. Peter simply texted me that he locked the front door, put the new keys on the hook by the door, and left through our mudroom on the side of the house (which he could lock as he left). So considerate! Peter came back the next day to finish up some trim and the dentil shelf on the door and gave me the contact info for the painter they recommend for painting the trim and staining the door. Peter and Sam were punctual, respectful of the house, and incredibly nice. Most importantly, they did absolutely gorgeous work and I couldn't be happier with the new front door and sidelights. The rest of the house looks out of place now, but one day our beautiful door will be surrounded by an equally beautiful house that reflects the era in which she was built. When it comes time replace the siding, we'll be replacing all of our windows. We've already talked to Bo about that and won't even bother going elsewhere for that job! Classic Sash & Door has a customer for life!
MARVIN WINDOWS and DOORS
We provide and install high quality windows and doors from all three Marvin lines – Signature, Elevate, and Essential – giving us an exceedingly broad range of product types, sizes, configurations, and design options to match and enhance the architecture of your home.
SIMPSON DOORS
We chose Simpson's Doors for their extensive line of eclectic collections, designed to complement any style or period of architecture. Whether you live in a bungalow or mansion, Victorian or modern home, with Simpson we can find the perfect replacement door for your home.
WORKING WITH US
Working With Classic Sash & Door Is Like Working With A Friend
At Classic Sash & Door Company, we believe that exceeding your expectations and finding the perfect solution for your home is the key to our success. We're not just in the business of selling windows and doors; we're helping people fall in love with their homes all over again by providing window & door solutions that are tailored specifically to your personal style and the design of your home.
Our close-knit team of finish carpenters are the best at what they do and take great pride in their work. They not only bring a wealth of experience to the table but also a deep respect for your home's history and traditional style.
We don't believe in a one-size-fits-all approach, which is why we take the time to ask questions and listen to your priorities. From there, we work with you to find creative and practical solutions that will work best for your property. Working with Classic Sash & Door means you can expect nothing less than superior results and the exceptional customer service that matters!
You can expect:
The highest quality, American-made windows and doors
A wide range of materials, details and finishes to choose from
Many different styles, types and special customization options
Professional installation from our skilled team of experienced craftsmen
Beautiful, functional solutions that improve the comfort of your home
Personalized Experience and Superior Customer Service From a Local Business
CALL US
Start your project today by scheduling a
NO-OBLIGATION IN-HOME CONSULTATION
503.342.0367
DESIGN • CRAFTSMANSHIP • DETAIL
Working Clean and Safe
During Covid
Your home is your sanctuary. That has never been clearer than during the covid pandemic.
During this time our priority has been you and your family's health and safety, and the health and safety of our team.
Accordingly, we respect all health guidelines when we visit your home – and then some. We are all vaccinated and wear protective gear. Our carpenters isolate rooms that we are working in, so you and your family are safe.
We appreciate you as our customers; but we love you as people. Together, we will come through this difficult time safely and, we believe, stronger and more connected than ever.